The IC every year organizes a conference somewhere in the world preferably at the site of a member institution.
Upcoming Conference:
2023 Sept. 19-20 hosted by the printing technology department of the Wuppertal University, Germany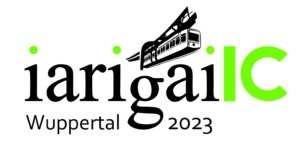 Again in collaboration with the iarigai.
Soon here will be a link to the Wuppertal conference website and find about call for papers, venue etc.
Here the list of past conferences:
(Due to the COVID 19 pandemic, the annual conference 2020 was cancelled. Instead, the IC participated in the virtual DRUPA 2021)